Pernod Ricard again entangled with Indian Customs on Duty 'Evasion'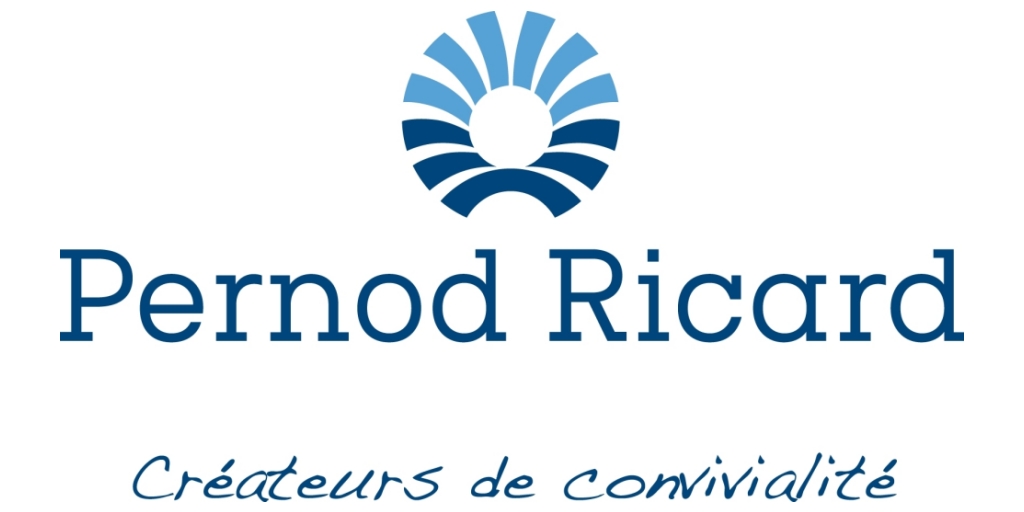 Posted: Monday, 10 October 2022 20:05
If you Like this article, please click
Pernod Ricard again entangled with Indian Customs on Duty 'Evasion'
Oct 10: The French wine and spirits giant Pernod Ricard company has again run into trouble with the Indian customs department which has raised a Demand of $244 million from its local unit alleging it undervalued its concentrate imports for over a decade to evade duties, according to a Report by Reuters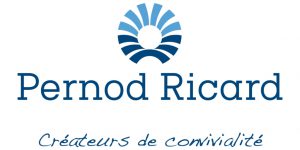 The business circles have shown surprise on this setback for Pernod in India, because the company has been a long- time supporter of PM Narendra Modi. The maker of Chivas Regal, Absolut vodka and Jacobs Creek wine in Australia had previously complained that such disputes have limited fresh investments in the country.
Pernod is the second-largest spirits company globally and in India. The notice from India's customs department was sent on June 27. The company naturally challenged the demand which relates to liquor concentrates imported from a Pernod subsidiary, UK-based Chivas Brothers, in court.
The notice said Indian authorities scrutinised the Bills of Entry of imported liquor concentrate products from 2009-10 to 2020-21, and claimed Pernod Ricard India had undervalued them in its declarations, resulting in lower import duties and thus evading duties which is a criminal offence. The company allegedly owes additional duty of Rs. 20.1 Billion ($244 million) plus interest, for imports up to 2020.
The notice said: "There are ample reasons to doubt the truth or accuracy of the value declared in relation to the imported goods. It appears that the import price has been decided in such a manner as to maximise profits accruable to holding companies. The aspect of undervaluation has been taken care of by way of payment of hefty amounts as dividends to the ultimate holding company."
Also Read : Buyers line up for Pernod Ricard Wine Business including Jacobs Creek
In a statement, Pernod Ricard India said it was working on "asserting and demonstrating" its position to the Indian authorities. "We have always endeavoured to act with full transparency and in compliance with customs and regulatory requirements.  It declined further comment as the matter was subjudice.
There has been no response from France, Chivas Brothers, the full subsidiary in the UK which supplied these concentrates or the Indian Finance Ministry under which the customs and excise department falls.
With brands such as Chivas Regal, Glenlivet, Blenders Pride and 100 Pipers and Jacobs Creek wine, Pernod accounts for 17% of the country's alcohol market by volume. Its revenue from operations in India were $2.4 billion in 2020-21. But the company emphasises that taxes and duties including central and State and Sales Tax accounted for 79% of this amount. The net profit for the year in India stood at $130 million; The current demand ($244 million) is almost twice this amount.
Pernod has reportedly also asked to increase the invoice values of different concentrates it imports by 67.49% (one wonders how this figure was arrived at) for imports from 2021.
The notice also says that Pernod has not been following the "arm's length" principle, which requires all cross-border transactions between group companies to be valued as if the transaction was with an unrelated company. The company had been involved in a similar controversy for its import of Jacobs Creek wine which was invoiced at very low prices-perhaps the cost of the liquid only.
Also Read : Pernod Ricard to cough up Rs. 612 crores in Customs Duty
Pernod also wrote a letter to the Customs department on July 7 requesting for a resolution. The letter did not mention this notice, but said the company's import prices continue to face several challenges and that the operational challenges were choking the supply chain. The Report adds, 'it is not clear if the customs department responded.
This is not the first time that Pernod Ricard has been engulfed in controversy. Directorate of Revenue Intelligence (DRI) of India had discovered that it had been evading Customs duty of about Rs 612.72 crore (Rs. 6.13 billion) in the last six years (2010-2018) primarily in the spirits section but apparently in a separate case.
Also Read : IN THE HIGH COURT OF JUDICATURE AT BOMBAY
ORDINARY ORIGINAL CIVIL JURISDICTION
WRIT PETITION (L) NO.1712 OF 2015
The matter comes up for hearing on Tuesday, October 11.
Subhash Arora
If you Like this article please click on the Like button