Artusi Ristorante Gurgaon back with mouth-watering Sunday Brunches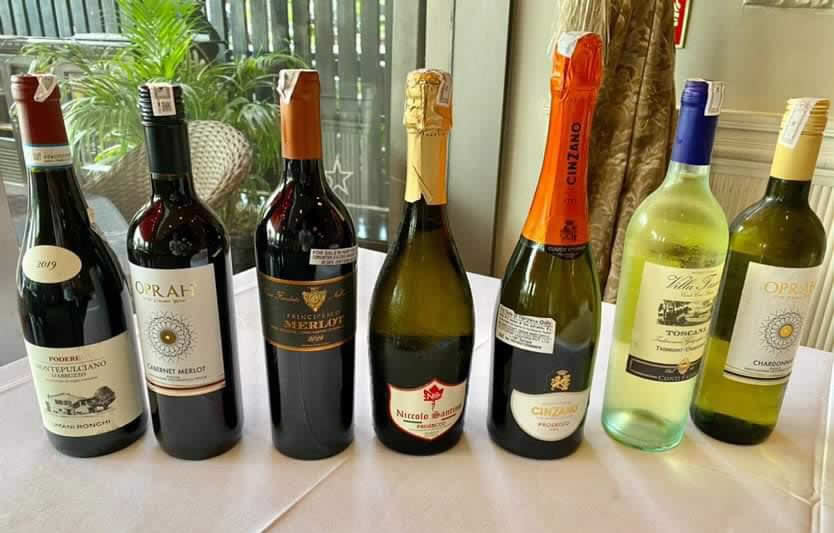 Posted: Sunday, 31 July 2022 23:09
If you Like this article, please click
Artusi Ristorante Gurgaon back with mouth-watering Sunday Brunches
July 31: The Leading Italian Gastronomy Restaurant Artusi introduced in Gurgaon today a Sunday Brunch for the lovers of Italian food in the NCR region, with a multi-course Menu served individually plated at your table with a range of Prosecco and other Italian red and white wines at Rs. 1290+ each per bottle, with the Buffet costing only Rs. 1990 ++, writes Subhash Arora who strongly recommends the combo for foodies and gourmets of Italian cuisine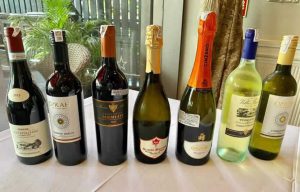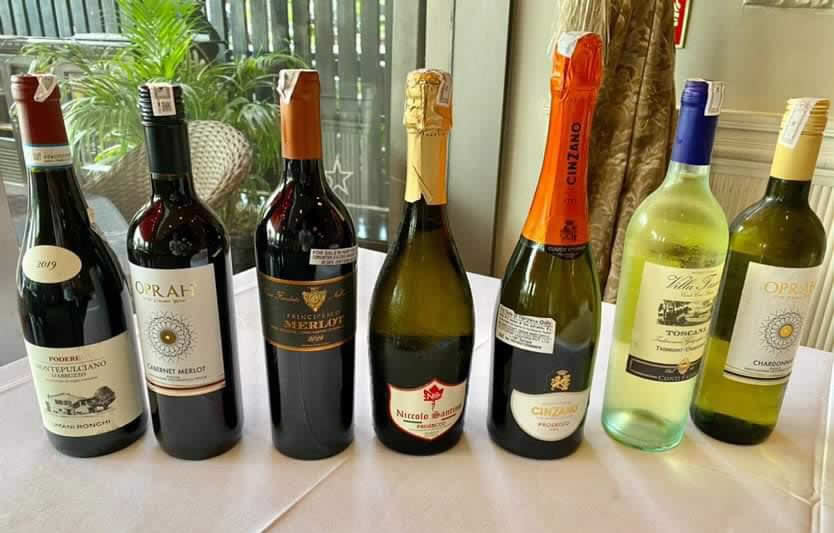 The monsoon offer sees a reduced price of Cinzano Prosecco at Rs. 1290+ when the regular price is Rs. 3990+. Red and white wines served usually cost Rs. 3390-Rs. 4290 each. But the star of the Show is an unlimited buffet of Salad, breads, Soups and appetisers, antipasti, fish and meats with a choice of sides and an array of their signature desserts for those with a sweet tooth.
The unique feature of the Buffet is that you can order whatever you want out of the special Menu and eat however much you want, each dish is prepared individually and pre-plated, thus assuring you the same quality as you would expect at regular dining hours. With both the inside and outside seating, you can have a leisurely brunch with your friends and family.
Those who have not yet been to this restaurant ought to know that this is the best Italian food restaurant owned and actively managed by an Italian from Emilia-Romagna-Oscar Balcon who is so passionate about his food and guests that you cannot leave the restaurant without his meeting you and exchanging pleasantries. The focus is on Italian wines and usually a big range of Italian wines is available. The restaurant is not cheap by any standards but the quality is tops and never compromised that gives you a Bang for the Buck. Most gourmets of Italian food swear by the restaurant serving the best Italian food, South of the (Italian) border.
Also Read: Exceptional Italian Gastronomical Experience from Artusi in February
When I asked Oscar how he can offer wines at such low prices and the food with a huge variety and plated individually and unlimited quantity, he says he is not sure how long he can continue with the offer as wine prices are shooting up in Gurgaon-and are expected to rise further with the uncertain situation created in Delhi where the policy has gone all topsy and turvy in the last couple of days. The wines are being sold at the cost price and he will offer the deal as long as he has the stocks.
Also Read: Wine Spectator Restaurant Awards 2019 has 5 Single Glasses from India
So call 99589 94888 for reservations and have Oscar Balcon welcome you. His only request is that you order only what you can eat and not waste food. A word of information- though wine is the queen of all alcoholic Beverages-Italian food cries for Italian wines, he has on offer also Chivas Regal at –hold your breath –Rs. 120 a glass, instead of Rs. 490! How cool is that?! Mood for an Italian Aperitif? Aperol with Campari Spritz is available for Rs. 240 instead of Rs. 490!
Also Read: DWC Dinner: Pellegrino Comes Alive at Artusi
You will be better off if you are in a group of 4 or more to enjoy a variety of wines with food that will make you salivate a week after you have enjoyed the Sunday Brunch and be ready for one again the following Sunday. One piece of advice- please do not drive yourself. Do not drink and drive as you are liable to binge in company. And as Oscar says in his modesty- Italian Food, Incredible drinks, Incredible Ambience (indoors and outdoors) and if one may add… Incredible Offer!
Also Read: White Truffle with Red Brunello and Barolo at Artusi
This is not the first time the Ristorante has opened its doors with open arms. February 2020 was Wine Month– a month-long offer of a range of delicious Italian wines when some of the top quality wines were offered at prices even lower than in Italy. Unfortunately, the oncoming onslaught of Covid -19 might have put some damper. This monsoon you have an offer that is even better- but, alas only on Sundays.
Enjoy and Jai Ho!
Subhash Arora
If you Like this article please click on the Like button