Australia Parliament ratifies Indo Australian FTA (ECTA)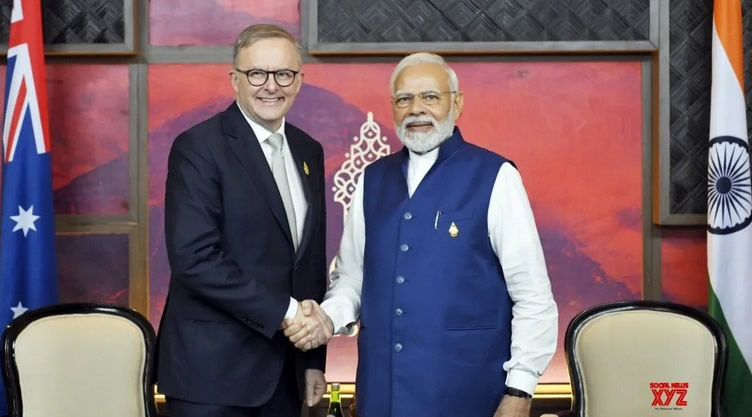 Posted: Wednesday, 23 November 2022 17:46
If you Like this article, please click
Australia Parliament ratifies Indo Australian FTA (ECTA)
Nov 23: The Australian Parliament has finally given the Indo- Australian FTA its seal of approval yesterday and with a few procedural aspects that may take around a month to be completed, both India and Australia would hope the treaty will take effect soon after that, giving a wider choice to consumers in both countries, according to various media reports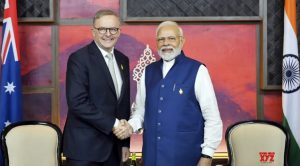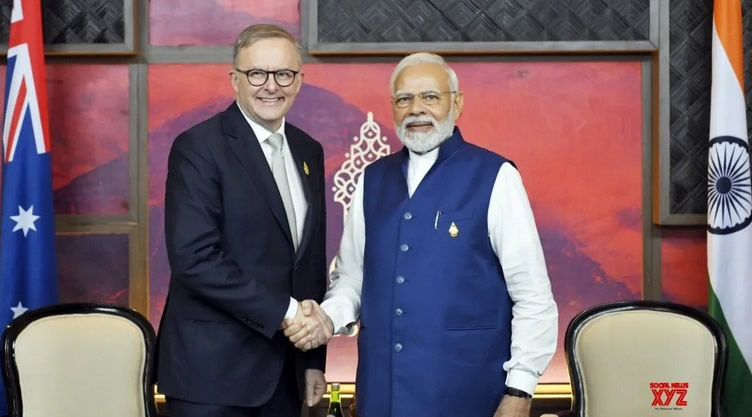 Prime Minister, Narendra Modi thanked the Australian PM, Anthony Albanese on Twitter. Piyush Goyal, Indian Commerce and industry minister said in a tweet: "Delighted that India-Australia Economic Cooperation & Trade Agreement has been passed by the Australian Parliament. A result of our deep friendship, it sets the stage for us to unleash the full potential of our trade ties & spur massive economic growth."
The response in Australia to the India-Australia Economic Cooperation and Trade Agreement (AI-ECTA), as the FTA is known in Australia, seems to be lukewarm to sarcastic on Twitter.
One young Twitter subscribers responds, 'we export a few boxes of wine, maybe some meat & cheese, and import millions of low wage workers and their entire extended families: wage suppression, forever housing shortage, and crashing what's left of Medicare all in one fell,'
Also Read : Indo Australian FTA likely to be ratified by mid- November
'Australians should have zero trust in anything Albo (PM Albanese) signs. He's been walking around foreign countries like a Santa Clause on steroids, trying to buy friendships and influence. True and trusting friendships are never bought with bribery and money.'
Also read: Australian Wines to get Cheaper in India with FTA signed Today
"Unlike Australia, the Indian Parliament has no power to ratify such Trade and Investment Agreements, which are signed and also ratified by the Union Cabinet more like the Soviet Union, I hope Indian Legislators raise this issue in the Parliament", quips another.
Also read: Australia over-optimistic on duty Reduction on Aussie Wines in FTA
While such remarks and caustic comments are expected from a section, the ECTA is expected to increase trade between the two countries. More importantly, it paves the way for a speedier approach to signing the Indo-EU FTA that has started to pick up momentum.
The Agreement was signed between the two countries in April this year.
Also read: Australia hopeful of an early FTA with India
Goyal said that now the Australian government will take approval from their executive council and the ministry from the Union Cabinet here. These approvals, he said, are very much doable and fast. He added that these will be followed by harmonisation of codes and customs regime so that both India and Australia can enter into force at an early date", adding that the deal was fair and good for India.
Also read: FTA: Australia- India set Ambitious Target of December 2022
Don Farrell, Minister for Trade and Tourism for Australia, said that the agreement would support business growth, offer more employment opportunities, and will give Australian consumers wider choices. He hoped that Australia would work closely with the Indian government to implement the trade agreement as soon as possible.
Subhash Arora