Pernod Ricard still entangled in Delhi Excise Net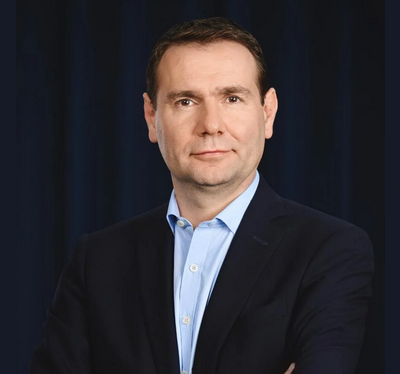 Posted: Friday, 17 February 2023 8:42
If you Like this article, please click
Pernod Ricard still entangled in Delhi Excise Net
Feb 17: The tirade against Pernod Ricard India by the Enforcement Directorate (ED) , Indian watchdog against money laundering continues with the charges of cartelization and money laundering against the Indian subsidiary of the world's second largest spirits company Pernod Ricard -the biggest exporter of wines to India, including the biggest single imported brand Jacobs Creek, and which is already in court in a case for additional customs duty demand, writes Subhash Arora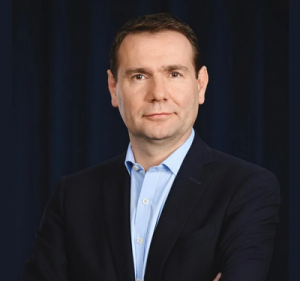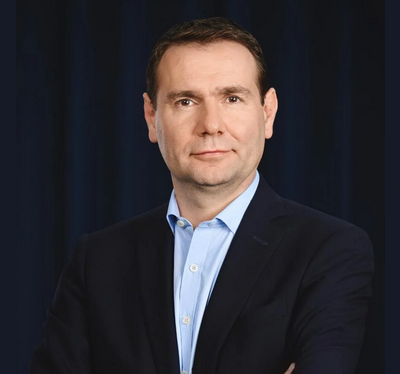 Pernod Ricard India has been implicated in an elaborate scheme as part of a cartel that fixed the market in their favour. Indian laws do not allow cartelization which is quite prevalent but normally companies get away by meticulously planning their moves. India has been the company's largest market by volume and its third biggest contributor to international profits.
Details of the alleged crimes were first brought to light last October when the Indian government imposed an unrealized duty of USD 244 million by accusing Pernod Ricard for undervaluing alcohol imports for over a decade. Pernod Ricard would announce its 6-month results for July-December 2023. Alexandre Ricard, Chairman and CEO of the parent company has already indicated that the numbers will show a significant growth with revenues expected to be around 11 % higher.
He has indicated encouraging results for the entire year. The US is the largest and most profitable market for the French group. Eyes are now on the performances in Pernod Ricard's next largest markets, China and India, both of which are equally important.
The current charges against the company in India are heavy on his mind as the case is in courts Documents lodged last month by the ED allege that Pernod Ricard went too far in trying to safeguard its position in Delhi by wrong declaration of prices, effectively creating a sales cartel in some retail zones and underwriting loans to retailers, which broke the law governing ownership.
The company has been in dispute with the government about the taxation of imported spirits and wines, an area where Pernod Ricard has been a market leader. The charge levelled against the company of wrongfully declaring ex-distillery and ex-winery prices and the transfer price of imported wines is based upon differing interpretations of the FOB value of the products.
The latest charges allege that Pernod Ricard obtained an unfair advantage in Delhi after the local government moved out of retail distribution two years ago, citing more corruption in the government-owned and run retail shops. It has since reverted to the old system till there is consensus in the old policy brought back after overhaul. One of their senior employees was even arrested in October accused of collusion charges.
It has been alleged that the company worked with HSBC to give loans to specific importers under its umbrella, and these loans required retailers to guarantee a minimum inventory of 35% of Pernod Ricard products, thus giving unfair advantage ensuring unfair and excessive profits for them. Last month, the charges were filed against the company. "Pernod Ricard provided a corporate guarantee of Rs 200 crore [USD 24 million] to five retail entities with whom cartelization was planned," claims ED.
Pernod Ricard has strongly denied the charges and says it is cooperating with ED and hopes the case will be quashed. "Pernod Ricard India is committed to being compliant with the laws of the country", says the company. "All the allegations are factually incorrect and we are relying on the ongoing judicial process to demonstrate that Pernod Ricard India has acted in good faith". The next hearing is scheduled for 23 February but the case may not be sorted in a hurry.
The HeadQuarters of Pernod Ricard in Paris refuses to comment because the case is sub-judice and the court documents are sealed and confidential. The company strongly denies the allegations and is fully cooperating with Indian authorities over the matter.
With a population of 1.4 billion, India offers a big playing field for spirits producers. Indeed, Alexandre Ricard, the French company's chairman and CEO views it as a must- win market, where the company already has a 17% share of total sales. Although current per capita consumption is very low, Delhi is a lucrative market. There is an increasing young millennial market event though the lower declared age of 21 years from 25 years has been put on hold. However, the burgeoning middle class and rising levels of disposable income makes drinking a continuously increasing market.
Last year Pernod Ricard India had challenged a multi-crore demand of about US$250 million import duty imposed for supposedly undervaluing imports due to the transfer pricing system. In a report Reuters had claimed that the company had approached PM Narendra Modi's office to intervene for resolution of several tax disputes, because of good relations India enjoys with Australia that resulted even in fast tracking of the Indo-Australian FTA last November. It would be interesting to see how this case unfolds finally.
Subhash Arora
15 Feb, 2023